2-factor authentication
Make user access to the services that your company provides more secure.
2-factor authentication (2FA)
We help companies like yours to improve the security of the processes of identifying users to services and solutions.
---
Sending passwords for user authentication
Submit codes to double authenticate (2FA) your users using any supported channel.
Integrate double authentication in your platform or services using our API by sending codes with any programming language.
Channels compatible with this service
The double user authentication service supports the following channels:
Specific solutions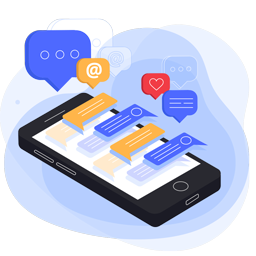 ---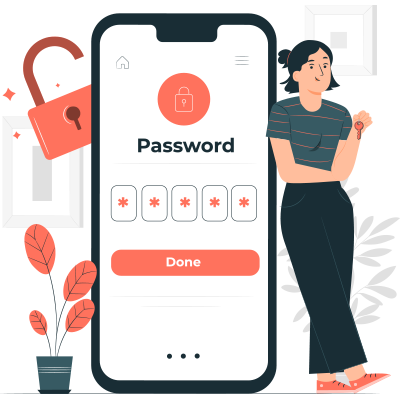 2FA Generation and Verification
Generate 2FA codes every time a user accesses your systems using our API.
The user will receive the generated code, which must be included in order to verify the authenticity of the access.
Check 2FA codes using our API immediately using any programming language.
---
Consulting and integration
Our company helps you in the 2FA verification integration process by advising your company throughout the process.
We also offer you the possibility for our company to do the full implementation of the 2FA verification service.