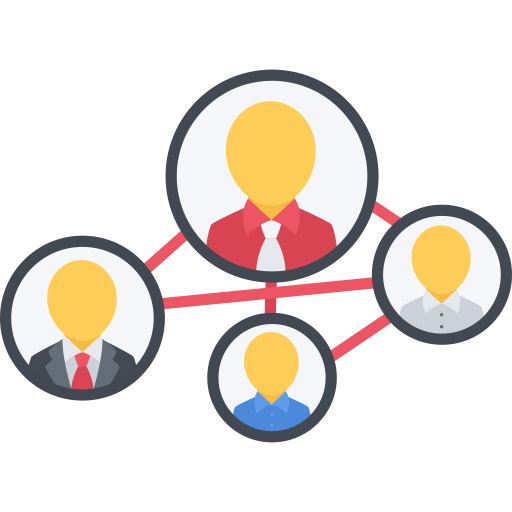 Customizable
Thanks to our tool, you have the possibility to customize your deliveries of bulk SMS, Email Marketing or voice, so that even the sents would be done to a contact database, each delivery will be a personalized message by destination.
This personalized message, can include any type of personal parameter (names, surnames, direction, date, amount...), any parameter is valid.
---
How does it work?
Import or create your group


Add the fields that you consider appropriate, remind that each field can be a personalized field by register.


Create a new campaign and at the time of compose the message push on the option personalized field to insert the personalized value.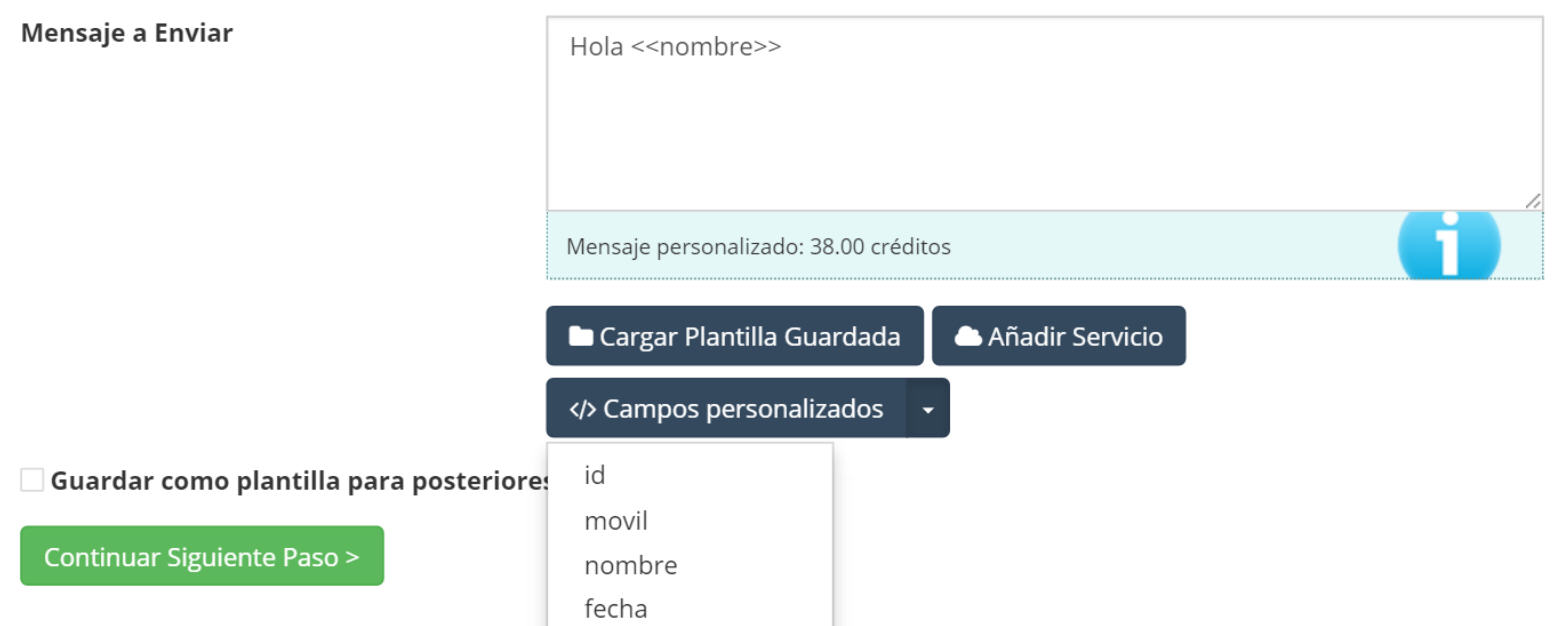 ---