Signing of contracts online
Sign contracts digitally and in a few minutes
Signing of contracts
Sign contracts online thanks to Afilnet, Afilnet allows you to create digital contracts and handwritten signature from any device.
Create, submit and sign digital contracts in minutes.
---
Multi-Device Contracts
Our Contract Signing service allows you to handwritten contracts on any device.
This service can be used on your computer, tablet or mobile device. It is compatible with Windows, Linux, MacOS, Android, iOS and any other operating system.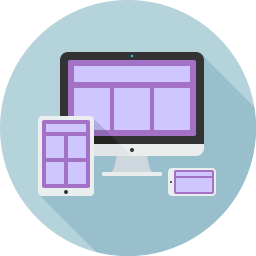 ---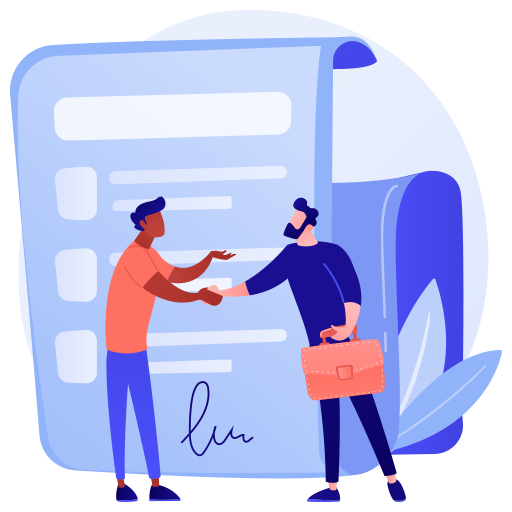 Send contracts by Email, SMS or Instant Messaging
Our platform allows you to send contracts via SMS, Email or any instant messaging service, such as: WhatsAPP, Telegram, Messaenger, Skype, etc.
Our service allows you to send your contracts through any digital channel





---
Create your contracts easily and quickly
Create your contracts with any publisher and import them in PDF into our tool, which will allow you to place the signatures on the document and send them to any recipient.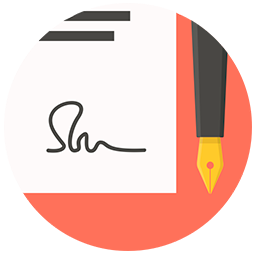 Try Afilnet for free!
You are just one step away from changing your company's communication forever, from today you will capture and retain your customers better thanks to Afilnet services.
---
Bulk SMS · Email Marketing · Social network · Instant messaging · Certification · and much more