Plugin for WhatsAPP
Integrate whatsapp chat support on your website in 5 minutes
You can connect WhatsAPP with your website in just 5 minutes thanks to our chat generator for WhatsAPP, customize your chat, copy the code and include it on your website.
Step 1. Definition of operators
Schedules
Here you can program the hours of this operator indicating the days and hours in which it is operating. You can create as many time schedules as you want.
---
2. Definition of style
Icon Style
---
Globe Style
---
Conversation Style
---
Photo operator style
---
Message style
---
Operator list style
3. Conversation
---
Include WhatsAPP Chat on your website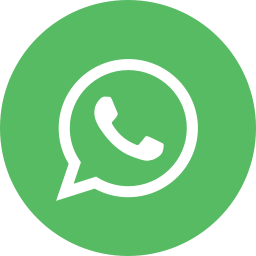 Advantages of the Afilnet plugin
Using the web chat generator has the following advantages
Compatible with WhatsAPP, Telegram, Skype, Phone call, Email and much more
Allows you to configure different operators with time restrictions and assigning time zones
Allows you to customize the style and colors of all the chat elements
Allows you to customize the messages and the way they will appear
Try Afilnet for free!
You are just one step away from changing your company's communication forever, from today you will capture and retain your customers better thanks to Afilnet services.
---
Bulk SMS · Email Marketing · Social network · Instant messaging · Certification · and much more