Cloud storage
Store your files and services in our cloud
Store files and services
Our platform allows you to store all the files you need for your Marketing Campaigns and Telecommunications services that you use with Afilnet.
We offer you 20 MB free , which you can expand everything you need thanks to our cloud storage plans .
---
Upload my files
Through our platform you can upload and store your files for as long as you need.
The platform allows you to upload Images, Audio, Videos and Documents in any supported format.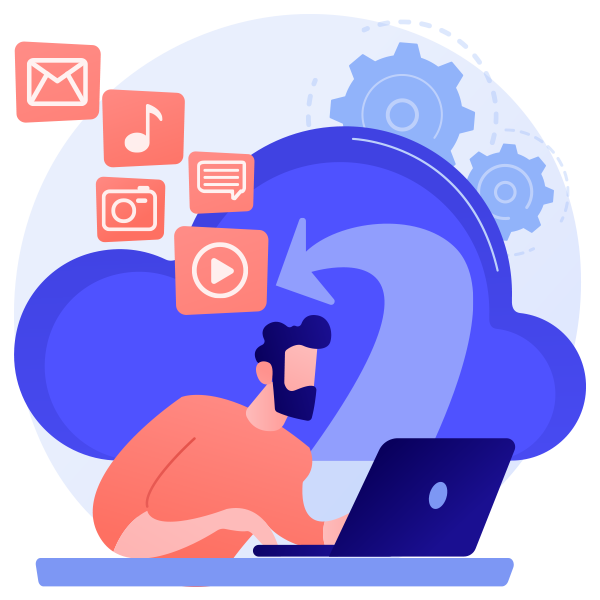 ---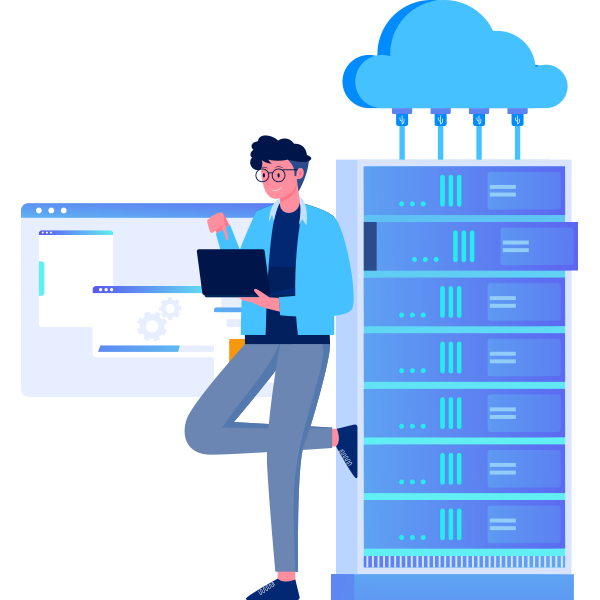 Cloud services
Afilnet also offers you additional services , which you can create at any time and add them to your marketing campaigns or communications with your customers.
In our platform you can create Surveys, Discount Coupons, Events, Contracts, etc.
---
Plans adapted to your needs
The Afilnet service allows you to expand the plan and storage space that you have with us when you need it.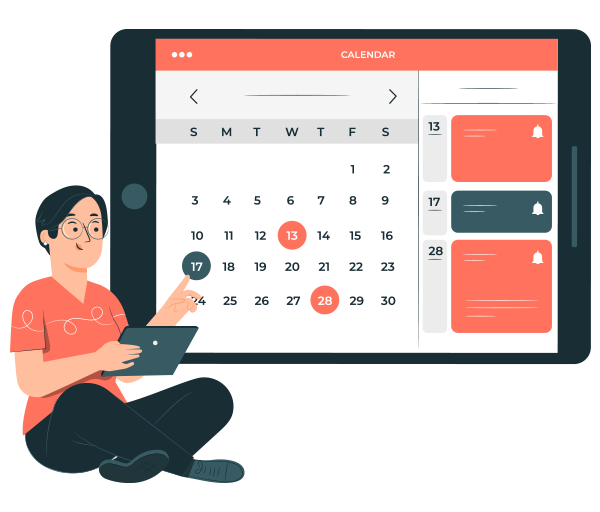 ---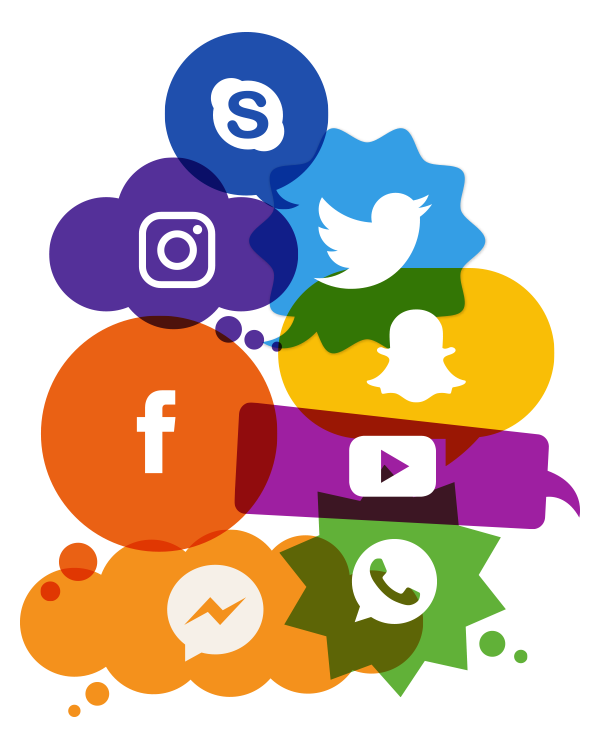 Connected with Afilnet services
Our cloud storage is connected to all the services offered by Afilnet, so you can share your files and services through Email, SMS, Social Networks, Instant Messaging and Certified Communications, in a matter of minutes.
Try Afilnet for free!
You are just one step away from changing your company's communication forever, from today you will capture and retain your customers better thanks to Afilnet services.
---
Bulk SMS · Email Marketing · Social network · Instant messaging · Certification · and much more