Presentations
Send your presentation by SMS, WhatsAPP or email to your clients, a unique service in the market. You will be able to include as many slides as you want. The slides are sent by SMS and can be displayed in your client´s cell phone or in any other device (PC, tablet etc.).
(*) This service is protected by a patent of Afilnet, copying this service without our permission may constitute a patent infringement.
---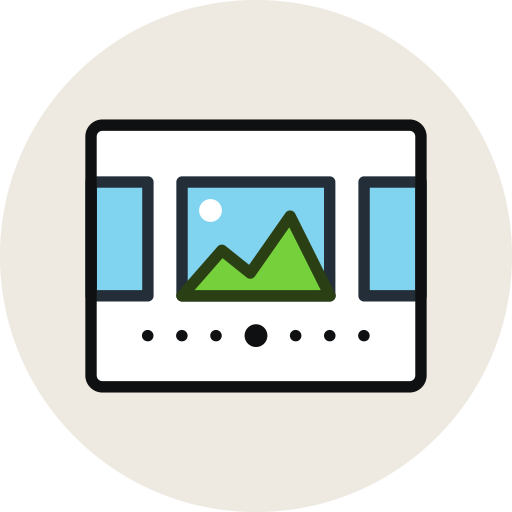 Service applications
You can use this service in many different ways, you will find a list with the most common of them below. However you will probably find other functionalities along the way:
- Send a presentation of your company or product
- Send promotions
- Send documents, class notes ...
- Send product or services lists
---
Its really easy! Learn how to send presentations
Afilnet makes it easy to you. Create your presentation with any presentation or photo editing software and export them as images that you will later import into our platform.
Export from PowerPoint
Create your PowerPoint presentation and save it as images, then import these images to our system and your presentation will be ready!
---
SUMS (Presentation) vs. MMS
You can compare here the possibilities of the SUMS and the MMS system
| Features | SUMS | MMS |
| --- | --- | --- |
| Price | < 0.02 $/SUMS | > 0.25 $/MMS |
| Size limit | No | Yes |
| Possibility of being displayed on any device (PC, Tablet or Mobile phone) | Yes | No |
| Tracking | Delivery status + Visualization rate | Only delivery status |
| Export from PowerPoint or similar | Yes | No |
---