Surveys through SMS
Send surveys to your clients through SMS or email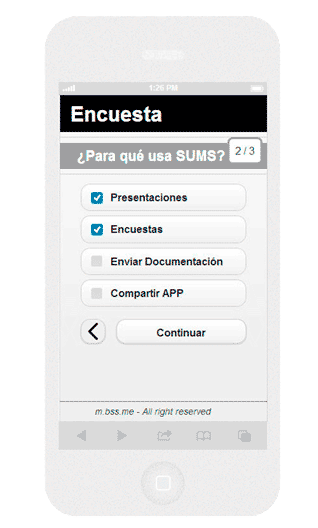 Satisfaction surveys
Send a satisfaction survey to your clients by SMS with all kind of items that they will be able to answer immediately with their mobile phones.
Get detailed and immediate insight into your clients responses. Usage statistics, statistics ordered per question and per users answer ...
Unlimited questions and answers

Include as many questions as you want in your surveys

Different ways of responding

Create yes-no questions, or open questions with multiple options

Information in detail

Get detailed information about the answers to all your surveys

Real-time statistics

Check the answers graphs to know which are the most repeated ones
---
Instant results
Knowing your clients opinion is essential, and the mobile phone is the fastest and most direct and effective way to achieve it.
Our service enables you to check and analyse the statistics.
These are the available statistics:
- Percentage of answers to each question
- Answers to every essay question
- Detailed answers per user
- Answer time statistics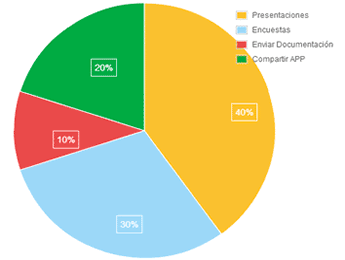 ---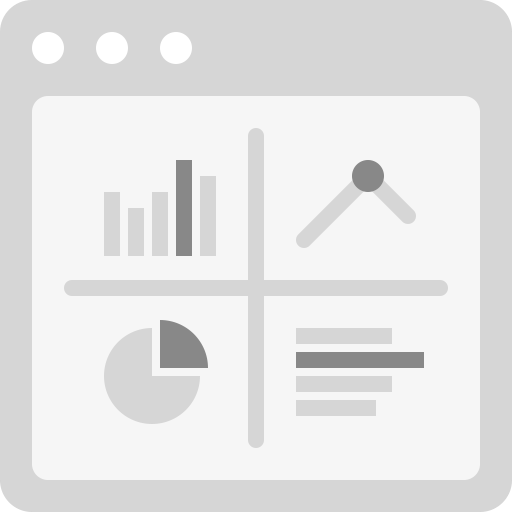 Applications of the service
You can use this service in many different ways, you will find a list with the most common of them below. However you will probably find other functionalities for this service along the way:
Send satisfaction surveys by SMS to your customers and know their opinion about your company or products
Send questions about a service or product
Send a form to request information to your customers
Ask your customers for suggestions
Form to cancel your subscription
Make tests on a mobile phone
---