Certified Email, send emails with legal validity
Certified emails with the best quality and price
Certified emails
Send your certified email notifications via email
Certified Email is the simplest and most economical way to give legal validity, like a bureaufax or certified letter, to your communications. Send communications with the simplicity of a email as irrefutable evidence
The Certified Email offers information with legal validity of the content at the time of shipment, where it is sent from and where it is received.
---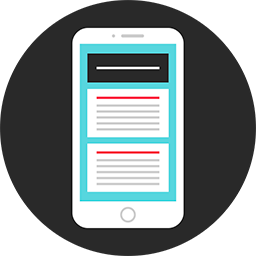 Certified email as irrefutable proof
Certified email is the best way to send certified information to any recipient.
Your emails will be legally valid, as proof of the content, date of shipment, origin and destination of the same.
---
You only need your email
To send certified emails you only need your own email account, you just have to send emails to the address you want to notify, putting in copy our certification address.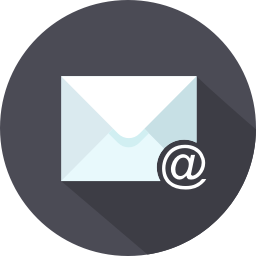 ---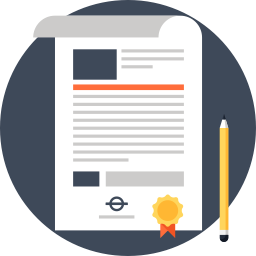 Reports of each Certified Email
Download the document that certifies each certified shipment made by email, where you will find all the details.
The best platform to send Certified Email
Access to demo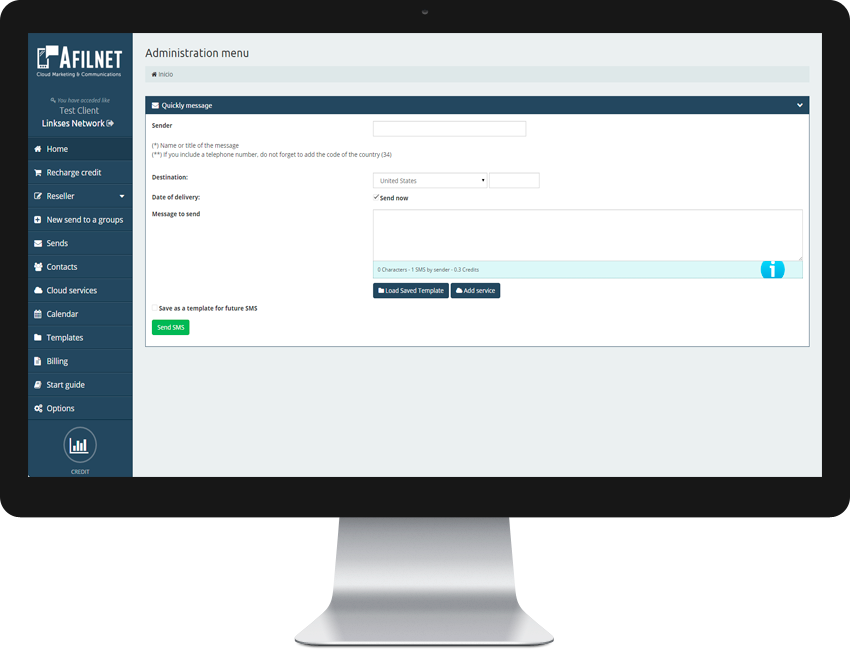 Frequently asked questions about Certified Email
Here you will find information about Certified Email, if you have any additional doubt about this, contact us
Once the Certificate Email has been sent, our certification server will validate and notify delivery.
For each Certificate Email you send, you can download a PDF document that certifies the origin and destination, as well as the date and content thereof.
You can send Email Certificates online from our website or through your software integrating our API.
The difference between an Email and Email Certificate is that there is an email server that certifies the date and time of delivery, the sender, the destination and the content of the email generating a certificate that can be used to demonstrate the truthfulness of the communication.
A certified Email is legally comparable to a burofax or certified letter, the difference is in the form in which the user receives it, in this case through their email account. The certified email has great advantages since you can send certificates using your conventional email account and at a lower cost than the burofax or the registered letter.
Try Afilnet for free!
You are just one step away from changing your company's communication forever, from today you will capture and retain your customers better thanks to Afilnet services.
---
Bulk SMS · Email Marketing · Social network · Instant messaging · Dedicated numbers · and much more