Email marketing
Thanks to Afilnet's Email marketing service you can send message by email to your clients.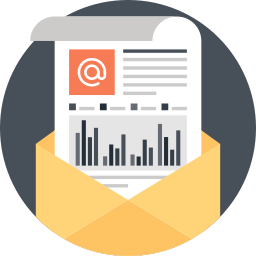 Email marketing
Afilnet allows you to design and send emails to multiple recipients in a fast and efficient way. We offer you a platform connected to the cloud that enables you to send any kind of content.
---
Design your emails in minutes
In Afilnet you can create and edit your emails quickly thanks to our editor. With them you can create attractive emails in minutes. You also have a set of templates that you can use to design your Email Marketing campaigns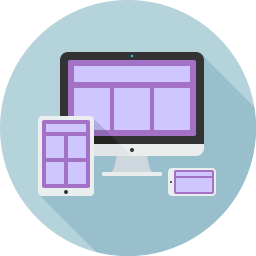 ---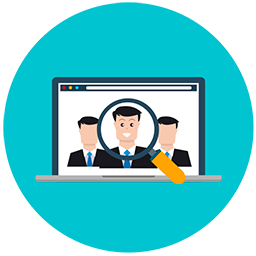 Import your contacts and create Email Marketing campaigns in minutes
Import your contacts through any of the supported formats, or with our copy and paste function. Our contact manager will allow you to filter, group and create groups of advanced contacts for your Email campaigns
---
Meet the GDPR easily
In Afilnet we help our clients to comply with the GDPR so Afilnet manages the cancellation of their email marketing lists in an automated and simple way. It also allows you to synchronize these unsubscribe with your database.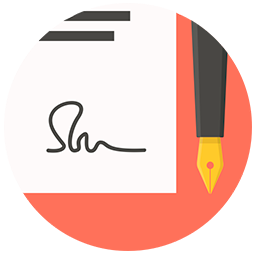 ---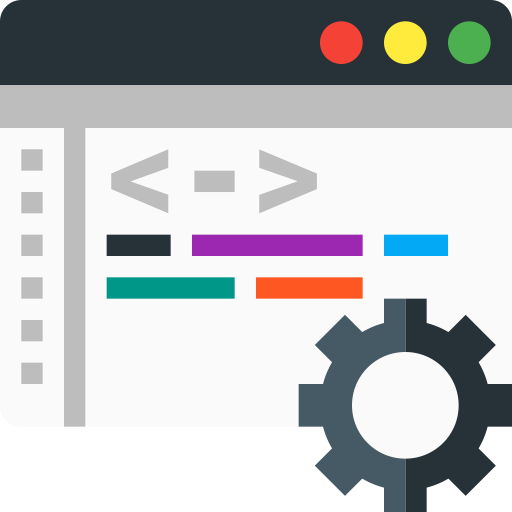 Email API
Connect with your Email Marketing campaigns
Connect with our email API, make, manage and automate email shipments through our API for Email Marketing.
Design your email campaigns easily
. . . . . . . . . . . . . . .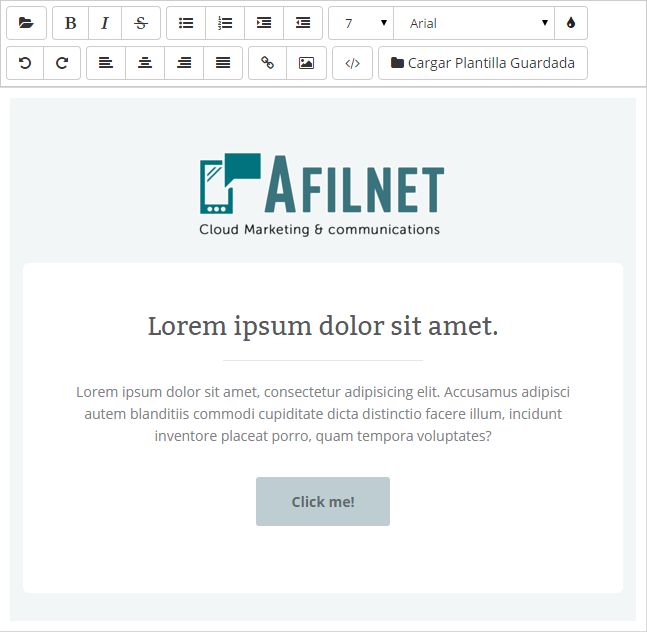 1.- Design your email with the help of our templates and our visual editor connected to the cloud, select the recipients and send your message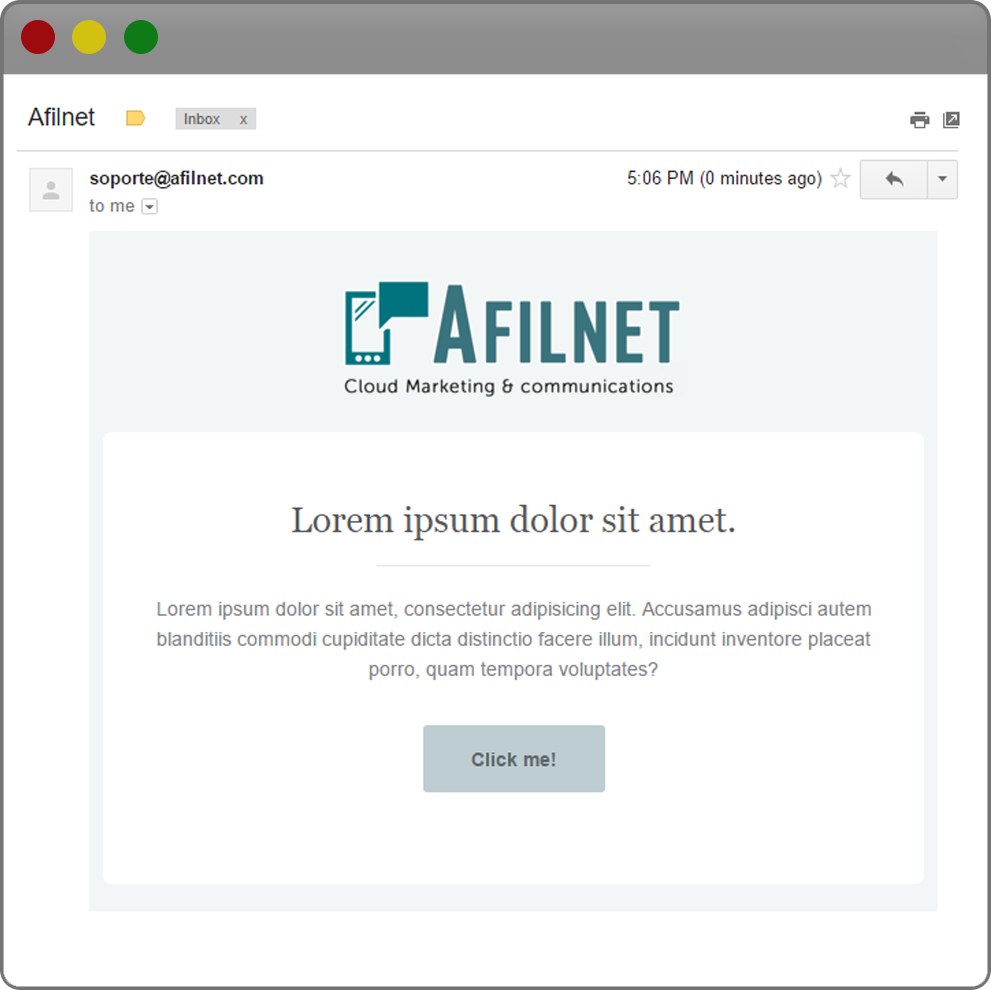 2.- Your email will be sent to its recipient with an optimal design that can be displayed on any device and is supported by all email client
Virtues of Email Marketing with Afilnet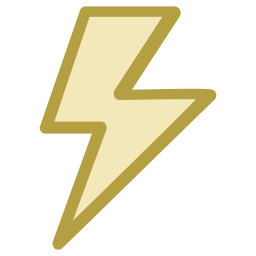 Power
Send thousands of email messages in few minutes
We help top brands to reach their goals and achieve results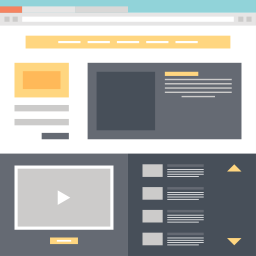 WIDE SELECTION
We offer you templates for your email messages
Use our templates to design your email messages. Select one among all that are available. Making your emails more attractive is now easier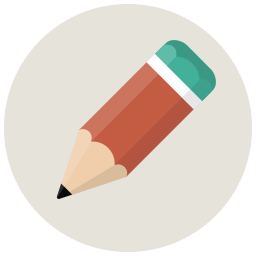 USER-FRIENDLY
Send attractive email messages in an easy and fast way
Our editor allows you to add/modify text, add images and attach files or services in just a few clicks
Our panel for Email Marketing your best tool
Access to demo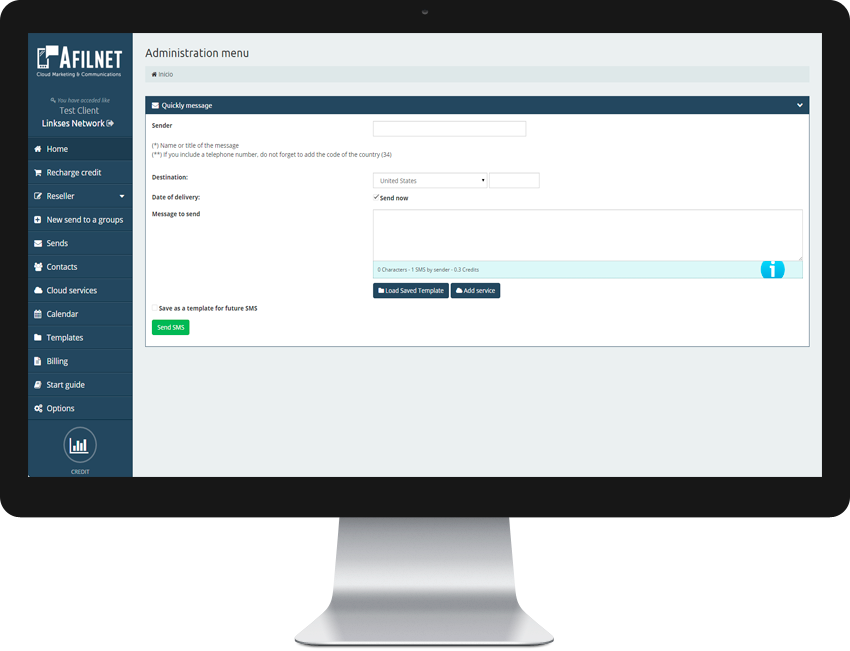 Email Marketing service features
Advanced editor

Edite / Personalize your emails quickly and efficiently

Predesigned templates

We offer a variety of templates to make designing your emails even easier

Configure email accounts

Configure email accounts of your domains and send your emails with their sender

Management panel

Afilnet offers you the most advanced management panel in the world

MultiAccount

Create subaccounts for different departments, subsidiaries or franchises

Shipment tracking

Know your shipments' minute delivery status

The best rates

We work to offer you the best rates to any destination in the world

No expiration

Their credits do not expire, recharge your balance and spend it when you need it

Secure payment

We offer you different secure payment options, so you can recharge without worrying
Clean your contacts

Know the status of phone numbers and remove unavailable ones

Copy and paste

Create contact groups by simply copying and pasting recipient numbers

Advanced search

Search on any field related to your contacts

Advanced edition

Modify "on the fly", copy / paste, replicate groups... Everything you need to manage your contacts

Unlimited

Create groups without limitations of any kind

Import your contacts

Import your contacts easily from XML, TXT or XLS

Export your contacts

Export your contacts easily to XML, TXT or XLS
Scheduled emails

Schedule your mailings to be made for a date/time or schedule your mailings individually

Personalized email by recipient

Send personalized messages with different attributes in a massive and individualized way

Group events

Schedule events for contacts you add to a group

Calendar

Consult all your past, present and future shipments in the shipment calendar
Numbers related to Email Marketing
Email Marketing Campaigns per month
Preguntas frecuentes sobre Email Marketing
Aquí encontrará las preguntas frecuentes sobre Email Marketing, si tiene alguna otra duda, póngase en contacto con nosotros
En Afilnet le ofrecemos un servicio de Email Marketing de calidad. Ofreciendo al usuario información sobre quien ha recibido, leido y accedido al contenido de sus campañas por Email, así como estadísticas de la campaña realizada.
Puede configurar todas las cuentas de correo que necesite para sus campaña de Email Marketing. Cuando vaya a realizar una campaña sólo tendrá que seleccionar la cuenta que gestionará el envío.
Afilnet pone a su disposición de dos editores avanzados para que diseñar sus campañas de email marketing sea muy sencillo. Disponemos de un editor wysiwyg y un editor drag and drop
No, en Afilnet no le cobramos por los contactos de sus campañas de Email Marketing, usted sólo paga una tarifa muy reducida por email enviado.
Sí, Afilnet le aporta diferentes posibilidades de automatización de campañas. Puede programar campañas, crear un calendario de campañas, envíar emails en base de acciones, etc.
Sí, Afilnet gestiona de bajas de base de datos de forma automática. Además le ofrece una sincronización sencilla con la base de datos de su empresa.
Try Email Marketing with Afilnet!
Thanks to Afilnet you can optimize your results in Email Marketing, make email communications in an optimal and advanced way thanks to our platform
---
Bulk SMS · Email Marketing · Social network · Instant messaging · Virtual phone numbers · and much more