Call forwarding
Activate call forwarding and receive calls to your number from any country in the world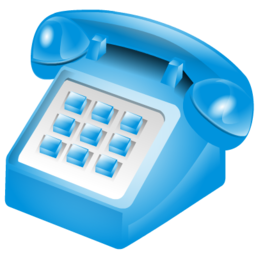 Call forwarding
Receive calls from any country in the world thanks to call forwarding and redirection. Purchase a virtual number in the country where you want to receive calls and redirect them to the selected local number.
You can activate, deactivate or modify the destination number of calls at any time. You also have the possibility of diverting calls by departments, recipient and hundreds of additional parameters.
Frequently asked questions about call forwarding
Here we collect the most frequent doubts of our customers about our call forwarding service, if you do not find yours, contact us.
Your client will be charged by its operator at the cost established by it for the type number and destination of the call to the contracted number.
You will pay a fee per second determined by the country of origin of the call , which you can check on our rate pages.
Yes, you can hire and divert as many numbers as you need. You can have multiple virtual numbers in the same country or have different numbers for each country.
Yes, you can program advanced deviations based on actions, for example, ask the user for information about the department with whom you wish to speak or the recipient and redirect to different phone numbers.
All our numbers are numbers to be used exclusively for voice reception, these numbers cannot receive SMS
Call forwarding service features
Try Afilnet for free!
You are just one step away from changing your company's communication forever, from today you will capture and retain your customers better thanks to Afilnet services.
---
Bulk SMS · Email Marketing · Social network · Instant messaging · Virtual phone numbers · and much more