Virtual phone number in Moldova
Buy your virtual phone in Moldova at the best price and you can receive calls from Moldova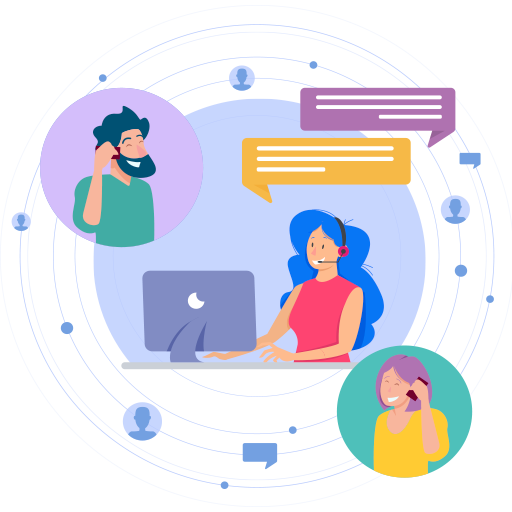 Buy virtual number in Moldova
With Afilnet you can buy a virtual phone number in Moldova to receive calls in Moldova. Afilnet has fixed, mobile and toll free telephone numbers.
Likewise, with Afilnet you have the possibility of using your virtual number in Moldova to carry out complex actions, such as having a virtual switchboard, creating an advanced IVR (Interactive Voice Response), interconnecting voice calls with your systems, software, ERP or CRM
With your Moldova SMS compatible virtual number you can:
Receive SMS in response to your virtual number
Interconnect your CRM, ERP systems, etc. with our SMS API
Connect your company with a Chatbot through SMS
Verify services compatible with virtual numbers
With your virtual voice compatible number of Moldova you can:
Receive voice calls from Moldova in any country in the world
Have a voicemail service in Moldova
Verify services compatible with virtual numbers
Interconnect the virtual number with your SIP

Compatible with all operators of Moldova
The virtual number is compatible with all German fixed and mobile operators, including: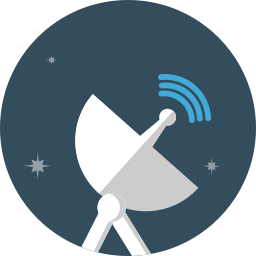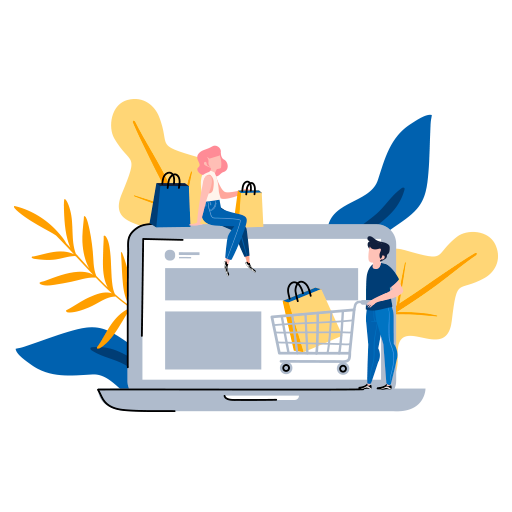 Numbers available in Moldova
Our virtual number coverage changes every day, here we show you the availability of virtual numbers currently:
IMPORTANT! We do not offer virtual numbers compatible with SMS, we only offer virtual numbers for voice.
Numbers related to Números Virtuales
Llamadas recibidas cada mes
Characteristics of the virtual number service
Receive calls from any country

Receive calls from the country of origin of the number, and redirect these calls to any country in the world

Redirect incoming calls

Redirect incoming calls in your virtual number to any other number in the world.

Actions when receiving

Forward the SMS received by your virtual number or make requests to third party services through HTTP.

Global coverage

We have virtual numbers in many countries of the world.

Call flow

Automate and program action-based telephone actions in your virtual number.

Caller ID

Get details on who calls your virtual number, call duration, start and end time.
Try Afilnet for free!
You are just one step away from changing your company's communication forever, from today you will capture and retain your customers better thanks to Afilnet services.
---
Bulk SMS · Email Marketing · Social network · Instant messaging · Virtual phone numbers · and much more