HLR Lookup
Keep your database free of unnecessary phone numbers in seconds. Stay updated about your database status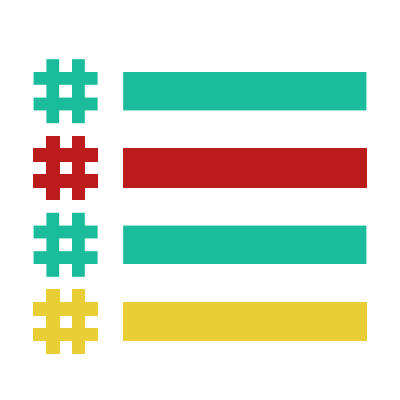 Clean up your database thanks to HLR
HLR Lookup service gives you the possibility of stay updated about the status of your clients mobile phones
Thanks to this service you will be able to make more efficients SMS and text-to-speech campaigns and, thus, will improve your delivery rate and decrease your expenses.
---
How does it work?
Fron your client area, access to the group you want to check and click on "Check status". In few seconds, all numbers status will be displayed.
Using our API, make a request with the appropriate protocol and you will get a respose with the following information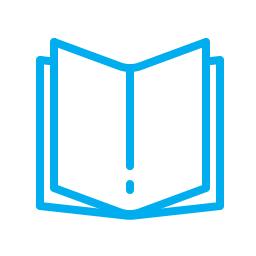 ---

What type of information can I get?
MCC/MNC - Country and network codes
IMSI - International subscriber identity
Name of the network operator owning the number
Code of the network operator
Ported number? - Network operator number and code are included
Available number, temporary or permanent error
---
Characteristics
Unlimited

Clean up your database with no size restrictions

API

Access the HLR Lookup service via our API

Control panel

Afilnet offers the most advanced control panel in the world

Multiple-account manager

Create sub-accounts for different departments, subsidiaries or franchises

SMS Delivery Tracking

Get an up-to-the-minute information about the delivery status of your SMS

The best prices with or without ID sender

We work to offer you the best prices to any destination worldwide

No expiration

Your SMS balance will not expire, top up your balance and spend it whenever you need it

Secure payments

We offer secure payment options, so that you can your top up without worries
Try Afilnet for free!
You are just one step away from changing your company's communication forever, from today you will capture and retain your customers better thanks to Afilnet services.
---
Bulk SMS · Email Marketing · Social network · Instant messaging · Virtual phone numbers · and much more