Purchase virtual phone numbers
Purchase your virtual landline or mobile or 0800 numbers (toll-free). Receive/send text or text-to-speech messages or forward your messages / calls to other numbers.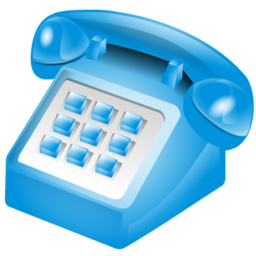 Virtual phone numbers
Purchase a landline, mobile or 0800 numbers (toll-free) phone number. You will be able to receive/send messages or calls and even forward calls or messages to other phone numbers.
A virtual number or DID is an online number associated to your account, regardless of your geographical location.
---
We are currently extending the scope of this service. If you can't find the number you need, you will surely very soon
---
Characteristics of the virtual number service
Receive SMS

Receive SMS in your account through your dedicated number.

Redirect incoming calls

Redirect incoming calls in your virtual number to any other number in the world.

Actions when receiving

Forward the SMS received by your virtual number or make requests to third party services through HTTP.

Global coverage

We have virtual numbers in many countries of the world.

Call flow

Automate and program action-based telephone actions in your virtual number.

Caller ID

Get details about who is calling or sending SMS to their virtual number, call duration, start and end time.
Try Afilnet for free!
You are just one step away from changing your company's communication forever, from today you will capture and retain your customers better thanks to Afilnet services.
---
Bulk SMS · Email Marketing · Social network · Instant messaging · Dedicated numbers · and much more