Purchase virtual phone numbers
Purchase your virtual landline or mobile or 0800 numbers (toll-free). Receive/send text or text-to-speech messages or forward your messages / calls to other numbers.
FREE TRIAL
Register now and get 50 free credits!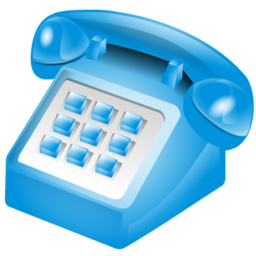 Virtual phone numbers
Purchase a landline, mobile or 0800 numbers (toll-free) phone number. You will be able to receive/send messages or calls and even forward calls or messages to other phone numbers.
A virtual number or DID is an online number associated to your account, regardless of your geographical location.
---
We are currently extending the scope of this service. If you can't find the number you need, you will surely very soon
---
Characteristics
Receive SMS and/or WhatsAPP messages

Thanks to dedicated numbers, you will be able to receive SMS or WhatsAPP messages.

Forward incoming calls

Forward incoming calls to any other destination.

Actions

Forward incoming messages to an email address, mobile or HTTP request.

Virtual number wherever you are

Purchase a number in any country, regardless of where you are living.
---