Press area
Resources for creating articles about Afilnet in the media
Why should I write an article about Afilnet?
Afilnet is one of the most innovative companies in the Marketing and Telecommunications sector , we are a company that constantly innovates to offer new and better solutions so that all companies can communicate with the rest of the world.
---
Documentation Available
Dossiers
| Document | Download |
| --- | --- |
| User Manual | ES EN DE FR IT PT |
| Cloud Services Dossier | ES EN FR |
| Client Dossier | ES EN |
| Reseller Dossier | ES EN |
| WhatsAPP Business Service Dossier | ES EN |
| Certification Service Dossier | ES EN |
| Dossier for Medical Centers | ES |
| Dossier for Legal Sector | ES |
---
Logos
Download our logos to use in your posts and articles
---
Where have they talked about us?
You can find articles about Afilnet in all types of media , both in the general and specialized press, as well as, on websites, blogs, etc.
The articles they have published are related to the services offered by Afilnet, improvements and innovations made in all services, as well as interviews with our management team.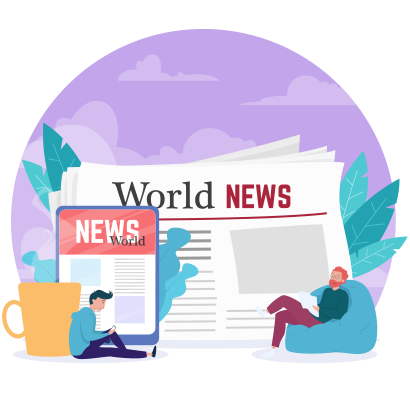 Try Afilnet for free!
You are just one step away from changing your company's communication forever, from today you will capture and retain your customers better thanks to Afilnet services.
---
Bulk SMS · Email Marketing · Social network · Instant messaging · Certification · and much more