Generate QR code
Our QR code generator allows you to generate a QR code from a URL you want to share.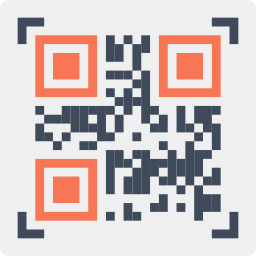 Generate QR code
Thanks to this QR code generator, you can generate and share QR codes. This generator allows you to share links, as well as, direct access to phone features or APPs
---
QR codes
Recommendations
Using the Afilnet QR codes generator, you can generate QR codes unlimited, follow our suggestions to get the maximum benefit of this service
Place the QR code on your website or print in a size large enough so that it can be easily scanned
Include the QR code on your website by adding information about the product, APP or URL you want to promote, you can include graphics, texts, but never forget the objective that is the let its users know
Encourage the scanning of the QR code by offering some kind of reward or benefit to the user
Do not manipulate the QR code provided, the QR codes offered by Afilnet are intended for optimal performance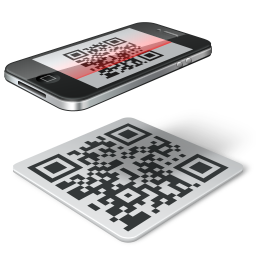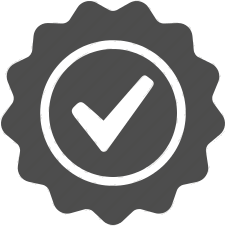 Advantages of QR codes
Using QR codes has many advantages, among which we highlight:
The QR codes attract attention and create user curiosity
The QR codes provide information directly and immediately to the user, this information can be text or a URL
The QR codes are a completely free tool that you can use for personal or professional use
The QR codes allow you to track the information of users who access the QR code
Numbers related to QR codes
QR codes generated every month
Frequently asked questions about QR code generation
Here you will find frequently asked questions about QR code generation, if you have any questions about QR you can contact us
It is a visual code based on an array of points that forms a two-dimensional code and that saves information in binary form.
This code can be read by a QR code reader from a mobile device.
The QR code can save information of all kinds and will allow you to share content (text, phone numbers, contact cards), urls or perform more complex actions.
Just include the URL you want to convert into a QR code in the indicated field and click on Generate QR code, the corresponding HTML code will be generated, code that you only have to copy and paste on your website.
Yes, Afilnet allows you to generate unlimited and free QR codes.
No, each code unequivocally shares a specific content, the code does not may be modified at any time.
QR codes can be read using any mobile device or tablet. To read a QR code there are different applications specialized in reading QR codes and in most devices it is already installed with the default software.
Yes, you can share QR codes as if it were an image, it can be shared through messaging, printed or included in digital formats.
Generate free QR codes with Afilnet!
Generate QR codes in an advanced and free way thanks to Afilnet, make advanced QR communications with our QR code generator
---
Bulk SMS · Email Marketing · Social network · Instant messaging · Virtual phone numbers · and much more