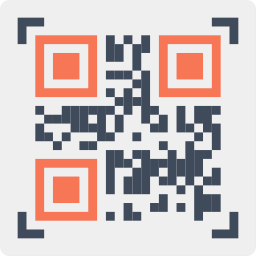 Generate QR codes
QR codes connect your clients with a URL o with a Cloud Service (image, video, catalogues, survey ... )
---
Characteristics
Generate unlimited codes

Create as many QR codes as you want

It's free!

The QR code service is 100% free.
Control panel

Afilnet offers the most advanced control panel in the world

Multiple-account manager

Create sub-accounts for different departments, subsidiaries or franchises

SMS Delivery Tracking

Get an up-to-the-minute information about the delivery status of your SMS

The best prices with or without ID sender

We work to offer you the best prices to any destination worldwide

No expiration

Your SMS balance will not expire, top up your balance and spend it whenever you need it

Secure payments

We offer secure payment options, so that you can your top up without worries
Presentations / Catalogues

Send practical presentations and catalogues attached to your SMS

+ Info

Surveys / polls

Send practical presentations and catalogues in your SMS

+ Info

Discount coupons

Send discounts to your customers and manage them from your account

+ Info

Events

Send an event to all your customers and monitor the evolution from your account

+ Info

Attach PDF documents

Send PDF documents to your customers through SMS, documents are displayed even without a PDF reader

+ Info

Contracts and payslips by SMS

Send the contracts or payslips of your employees directly to their mobile phones

+ Info

Audio

Attach pieces of audio, radio sports, music ... to your messages.

+ Info

Images / Video

Sending videos attached to your messages is the most visual and effective way to reach your clients.

+ Info
Try Afilnet for free!
You are just one step away from changing your company's communication forever, from today you will capture and retain your customers better thanks to Afilnet services.
---
Bulk SMS · Email Marketing · Social network · Instant messaging · Dedicated numbers · and much more