Email to SMS
Send SMS from your email
Email to SMS
The Email to SMS service allows you to send an SMS in the same way that you send emails. This service allows you to send SMS more comfortably and quickly.
---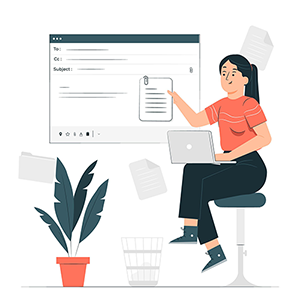 Compatible with all mail managers
Our Email to SMS service is compatible with all existing email managers and services (Gmail, Outlook, Yahoo Mail, Zoho, ProtonMail, etc.) and including email services with their own domains.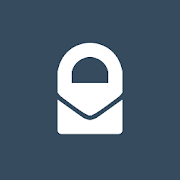 ---
International coverage
Send SMS to any destination in the world from the same email and without configuring anything, it is so simple how to use our Email to SMS service.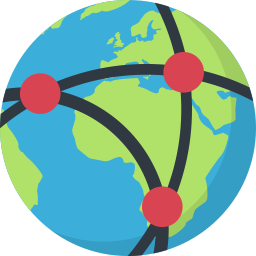 ---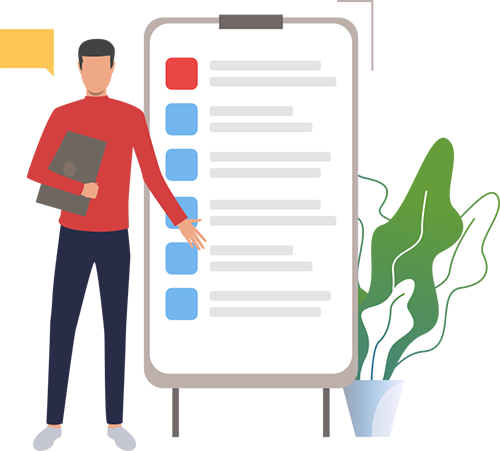 Add as many email addresses from where to send SMS as you want
Our Email to SMS service allows you to configure as many email addresses as you want. Create, modify and delete email accounts in seconds.
---
Send to multiple recipients in a single email
Sending an SMS to different recipients at the same time is possible thanks to Afilnet. Include as many destinations in your email as you want, compose your SMS and send.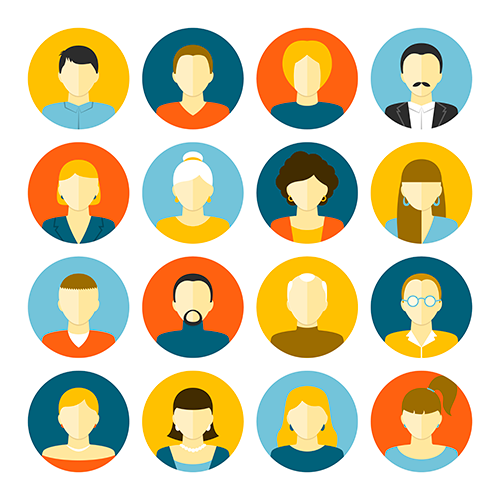 Try Afilnet for free!
You are just one step away from changing your company's communication forever, from today you will capture and retain your customers better thanks to Afilnet services.
---
Bulk SMS · Email Marketing · Social network · Instant messaging · Certification · and much more