SMS Platform
Afilnet is the best SMS platform for your company
Online SMS Platform
The SMS Platform of Afilnet allows you to carry out SMS campaigns with the best guarantees.
Reach your customers by sending SMS. Our SMS platform allows you to send quickly to a recipient, send Massive SMS and make an exhaustive follow-up of all your shipments.
---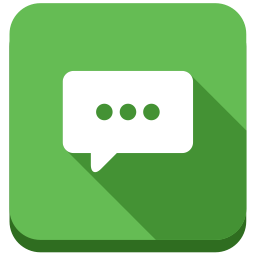 Sending efficient campaigns
Send SMS to a recipient or Mass
Afilnet's platform allows you to effectively manage your SMS / Mass SMS campaigns.
We offer you different solutions to send SMS immediately or to contact lists.
---
Advanced contact management
Manage your contacts in minutes
Afilnet's SMSplatform allows you to create unlimited groups of contacts.
Add or remove contacts from lists, create new lists or import your contacts from Excel, CSV, Text or just copy and paste.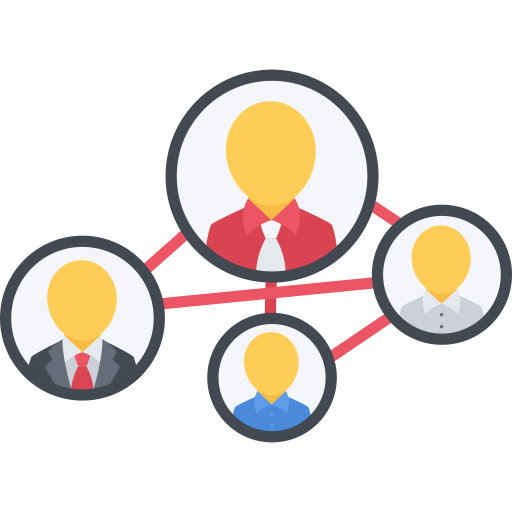 ---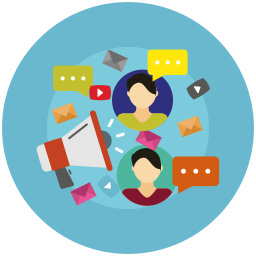 Calendar of campaigns for groups
Automate stock-based shipments
Our platform allows you to associate actions to contact groups, this allows you to automate the sending of SMS each time a contact is registered, creating a schedule of shipments based on number of days.
For example:
When registering: Send welcome SMS
After 2 days: Send SMS reminder
After 5 days: Send SMS requesting feedback
---
Connect SMS with hundreds of services
Send files, documents, surveys and coupons
The Afilnet platform has a connection to the cloud, which allows you to create services and attach them to your SMS.
You can send documents, contracts, videos, files, links, surveys, coupons and much more via SMS quickly and easily.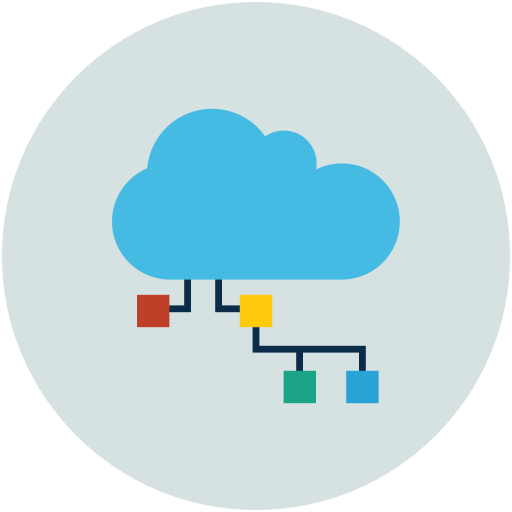 ---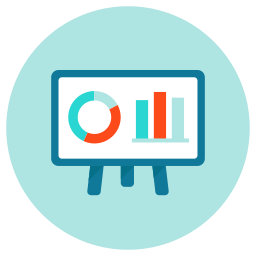 Full reports
Know in detail the status of your shipments
We detail when your SMS have been delivered with a detailed report by recipient.
Consult our platform for the delivery status, as well as the date of sending and delivery.
Try our SMS platform for free
Access to demo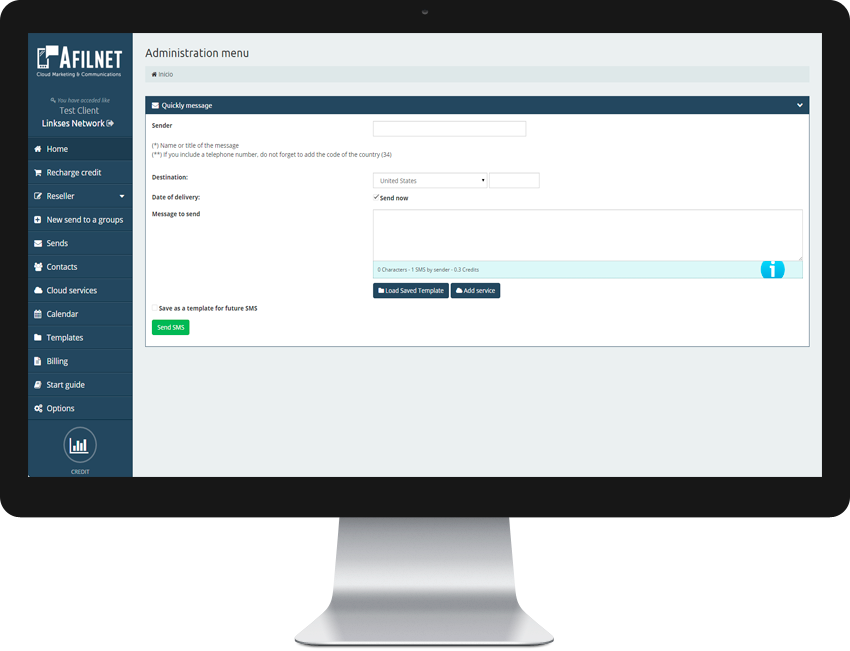 Try Afilnet for free!
You are just one step away from changing your company's communication forever, from today you will capture and retain your customers better thanks to Afilnet services.
---
Bulk SMS · Email Marketing · Social network · Instant messaging · Virtual phone numbers · and much more