Automate Social Networks
Automate your Social Networks with our Software tool
Automate Business Social Networks
Our software allows you to automate your social networks in a matter of minutes. Create your content and publish it on several social networks at the same time.
Our software enables automated and scheduled posting of social media campaigns and is compatible with all current social media.
---
Social networks and the cloud
Our automation platform has a free space in the cloud so that they can host their audios, images and videos so that they can later be published on social networks.
Likewise, it allows you to create additional services that will allow you to send Surveys, Discount Coupons, Documentation, etc.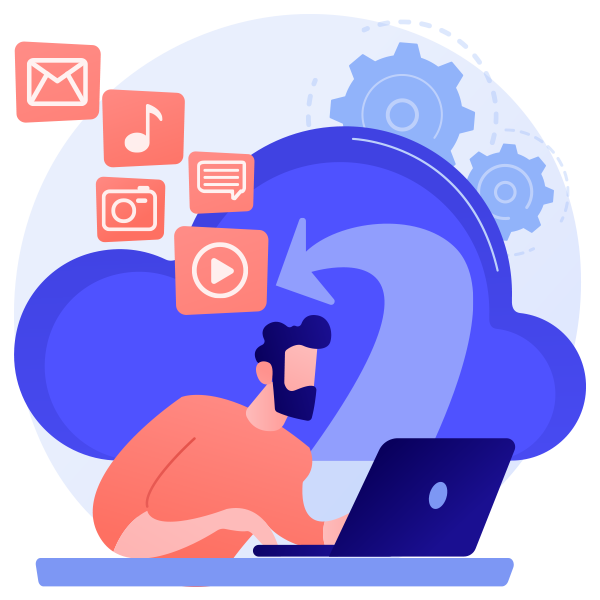 ---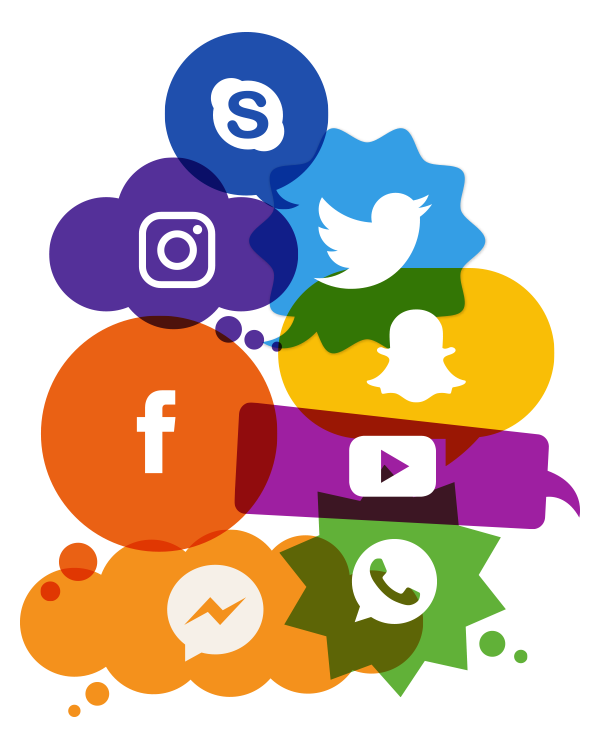 Compatible with all social networks
Our tool allows you to automate your publications on social networks in a simple, fast and multi-channel way. And it is compatible with Facebook, Twitter, LinkedIn, Instagram and Wordpress





---
Publication calendar
Keep track of all your social media posts at a glance thanks to the posting calendar.
Keeping track of your campaign planning will be easier than ever.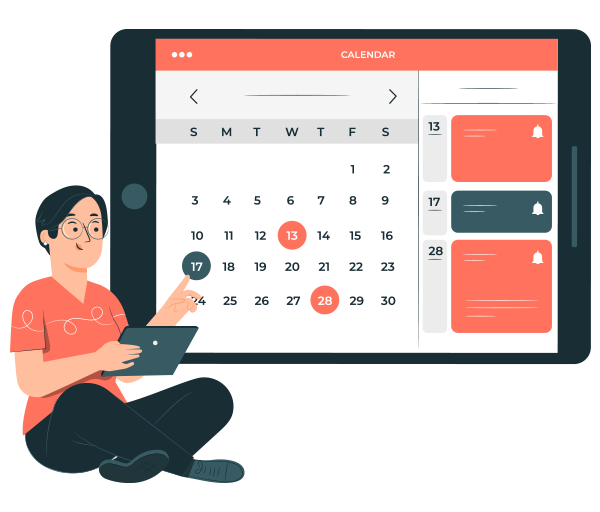 ---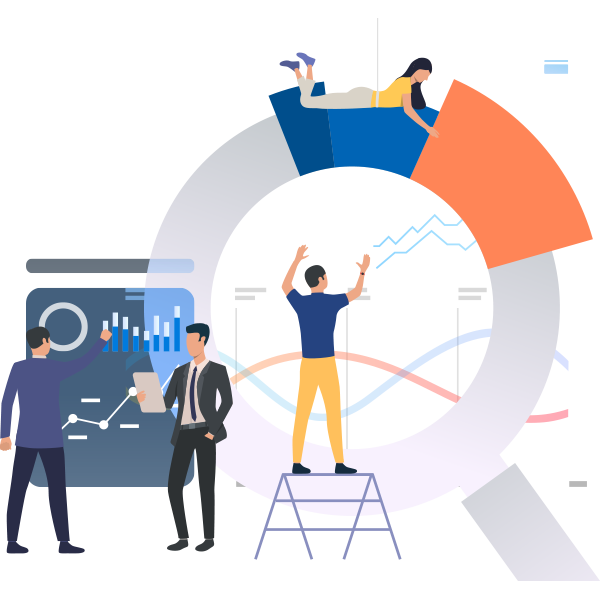 Social Networks for Advertising Agencies
Manage customer accounts and post on social media for multiple clients .
Create subaccounts, allocate balance and create social media campaigns for any subaccount.
Try Afilnet for free!
You are just one step away from changing your company's communication forever, from today you will capture and retain your customers better thanks to Afilnet services.
---
Bulk SMS · Email Marketing · Social network · Instant messaging · Certification · and much more