Multichannel Chat Software
Centralize conversations with your clients on Social Networks and Instant Messaging
Multichannel Chat
Talk to your clients from any platform in a centralized way using our Multichannel Chat , unify your conversations and automate responses to your clients.
---
Multichannel chat and the cloud
Our Multichannel Chat system offers you space to host your audios, images, videos and documents that you can send to your clients through any messaging system .
Likewise, it allows you to create surveys, discount coupons, documentation and additional services that will allow you to enhance your chat conversations .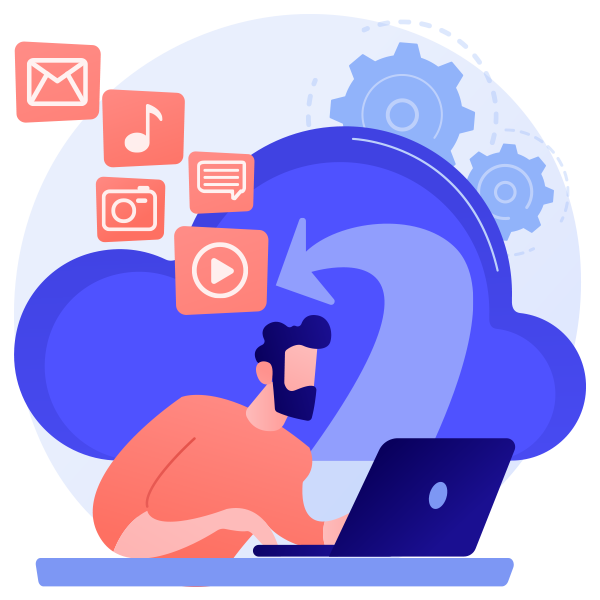 ---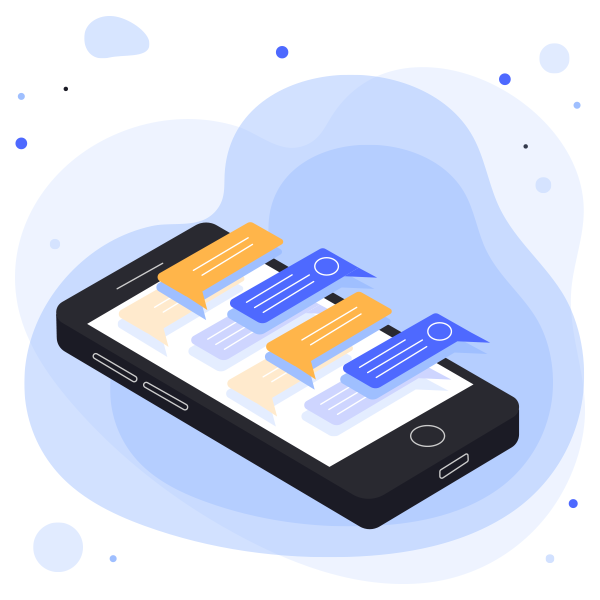 Compatible with social networks and messaging services
Our Multichannel Chat Software allows you to centralize conversations on social platforms and instant messaging, among which you can find: Facebook, WhatsAPP, Telegram or Web Chat.




---
Multiagent Chat
Our chat platform allows you to create multiple operators and departments , as well as distribute incoming conversations between operators and departments.
Likewise, it offers you a two-way communication between operators , which will allow them to maintain private conversations for the resolution of duas internally.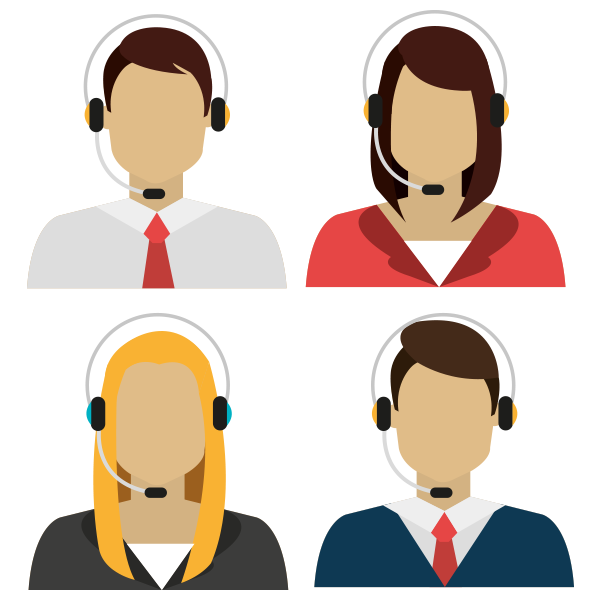 ---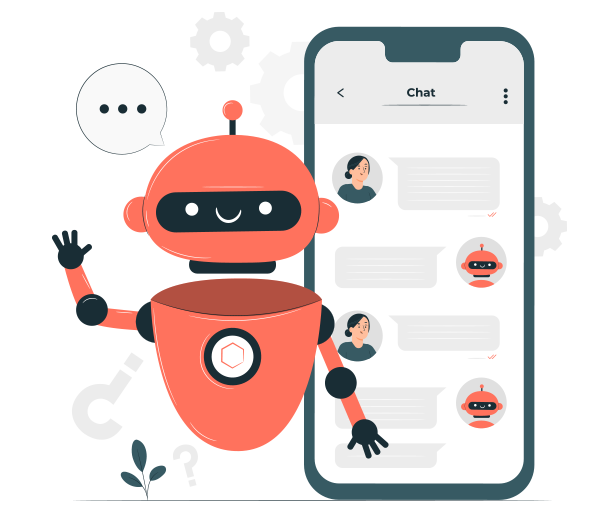 Automation with chat bots
Automate your conversations with Chat Bots and free the support team from repetitive questions.
Our tailor-made chat bots allow you to carry out all kinds of chat operations completely autonomously.
Try Afilnet for free!
You are just one step away from changing your company's communication forever, from today you will capture and retain your customers better thanks to Afilnet services.
---
Bulk SMS · Email Marketing · Social network · Instant messaging · Certification · and much more