Marketing
Perform marketing campaigns through SMS messages to promote your business and boost your sales.
Boost your profits
Create brand awareness
Set apart from your competitors
Save time
Improve your customers loyalty
Bulk SMS
Make campaigns of bulk SMS to the phone numbers of your customers, SMS allows you to reach your customers immediately and directly.
Improve your campaigns of bulk SMS with our cloud solutions and discover the new possibilities that offer the cloud.
---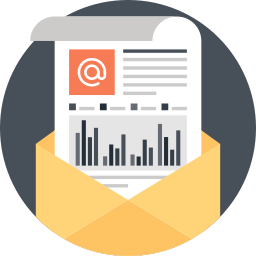 ---
QR Codes
Make campaigns of QR codes and reach to your customer mobiles
QR codes allow you to enlarge the information or details of your offline campaigns, adding contents extra.