Stand Marketing
The perfect marketing solutions for your business
Stand Marketing
Stand Marketing is the perfect tool for the small or big business, create your client database and auomate your marketing campaigns.
Never lose a client, Stand Marketing is the perfect loyalty tool that you business need.
---
Efficient marketing from day one
Ideal solution to retain customers in your physical store
Create a client database optimally
Automatice your marketing campaigns
Help to optimize the relationship with your customers
The perfect tool to improve the loyalty with your customers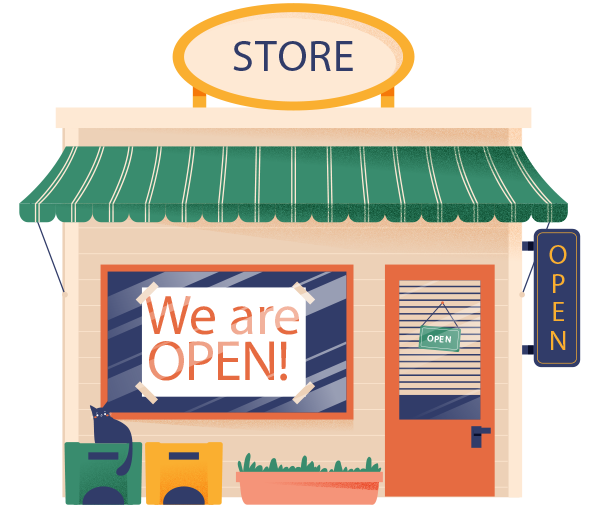 ---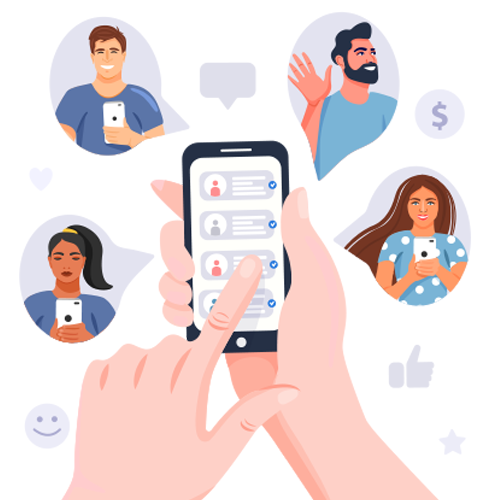 Make your customers loyal automatically
Stand Marketing is a solution that allows you to automatically retain your customers . Configure your Marketing strategy for new customers and build loyalty without intervention.
Stand Marketing allows you to delegate part of the Marketing of your store and dedicate more time to your products and services.
---
Marketing confirm to LOPD / RGPD
Obtaining the consent of your customers is very easy!
Stand Marketing will allow you to obtain the explicit consent of your clients to receive direct marketing campaigns to their mobile or email.
Stand Marketing also allows you to automate the removal of users from your marketing and promotions lists quickly and easily.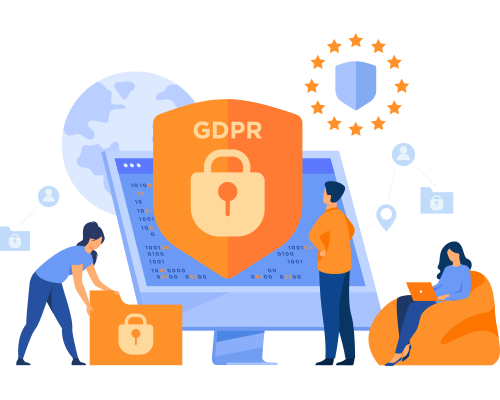 ---
Stand Marketing service characteristics
Databases that comply with GDPR

Send files to the cloud through WhatsAPP, attach surveys, contracts and much more.

Personalized design

Customize the styles, images, colors and texts of your Stand in minutes

Automated marketing

Send promotions and coupons in an automated way

Multiple configurations for your Stand

We have multiple formats of physical Stand that adapt to the needs of your store
Clean your contacts

Know the status of phone numbers and remove unavailable ones

Copy and paste

Create contact groups by simply copying and pasting recipient numbers

Advanced search

Search on any field related to your contacts

Advanced edition

Modify "on the fly", copy / paste, replicate groups... Everything you need to manage your contacts

Unlimited

Create groups without limitations of any kind

Import your contacts

Import your contacts easily from XML, TXT or XLS

Export your contacts

Export your contacts easily to XML, TXT or XLS
SMS Personalized by recipient

Send personalized messages with different attributes in a massive and individualized way

SMS Personalized by recipient

Send personalized messages with different attributes in a massive and individualized way

Group events

Schedule events for contacts you add to a group

Calendar

Consult all your past, present and future shipments in the shipment calendar
Try Afilnet for free!
You are just one step away from changing your company's communication forever, from today you will capture and retain your customers better thanks to Afilnet services.
---
Bulk SMS · Email Marketing · Social network · Instant messaging · Certification · and much more