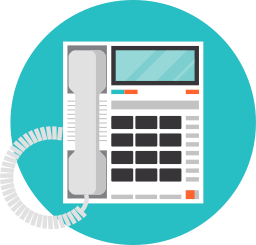 Text-to-Speech
Afilnet allows you to send a text-to-speech to multiple recipients in a fast way with your text message. Indicate the message to be played and our system will digitise the message and make a call to the recipients.
---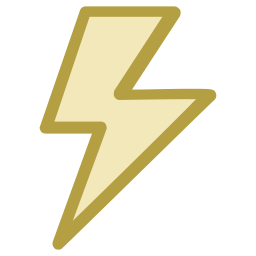 Power
Send thousands of text-to-speech in a few senconds
We help top brands to reach their goals and achieve results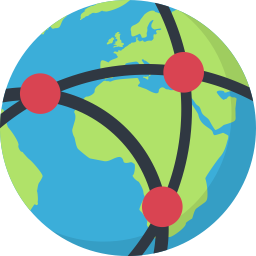 Coverage
Efficiency
Make more efficient and profitable text-to-speech campaigns
Stay updated about which clients in you database are not available any more thanks to HLR Lookup
+ Info
---
Developers
Connect your company thanks to our APIs
Connect your applications to our API and automate your software communications.
Characteristics
Multilingual

Send texts-to-speech in multiple languages (Spanish, English, French, Chinese, German, Italian, Japanese ... )

Global coverage

We connect you with over 160 countries and 500 operators around the world

Control panel

Afilnet offers the most advanced control panel in the world

Multiple-account manager

Create sub-accounts for different departments, subsidiaries or franchises

SMS Delivery Tracking

Get an up-to-the-minute information about the delivery status of your SMS

The best prices with or without ID sender

We work to offer you the best prices to any destination worldwide

No expiry date

Your SMS balance will not expire, top up your balance and spend it whenever you need it

Secure payments

We offer secure payment options, so that you can your top up without worries
Copy and paste

Create groups of contacts by just copying and pasting the numbers of the recipients

Advanced Search

Make a search on any field related to your contacts

Advanced editing

Modify, copy / paste, replicate groups ... everything you need to manage your contacts list

Without limits

Create groups without any limitations at all

Import your contacts

Import your contacts easily from XML, TXT or XLS files

Export your contacts

Export your contacts easily to XML, TXT or XLS files

Clean up your contacts

Stay updated about the phone number status and delete the unavailables ones
Programmed call deliveries

Programme your deliveries to occur by a specific date / time or programme your deliveries individually

Call customised per recipient

Send customised messages with different fields, in bulk and individually

Group Events

Programme events for previously added contacts to a group

Calendar

Check all your past, present and future deliveries in the delivery calendar
---
Copyright © 2019 Afilnet · All rights reserved