Text-to-speech
Send text-to-speech messages to any landline or mobile phone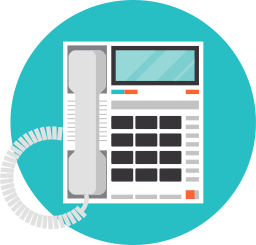 Text-to-Speech
Afilnet allows you to send a text-to-speech to multiple recipients in a fast way with your text message. Indicate the message to be played and our system will digitise the message and make a call to the recipients.
---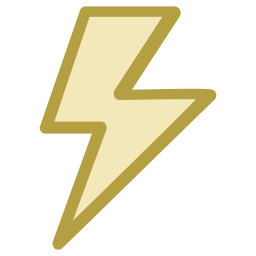 Power
Send thousands of text-to-speech in a few senconds
We help top brands to reach their goals and achieve results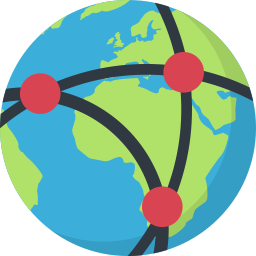 Coverage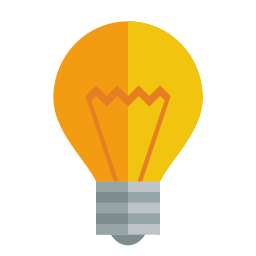 Efficiency
Make more efficient and profitable text-to-speech campaigns
Stay updated about which clients in you database are not available any more thanks to HLR Lookup
+ Info
Our panel boosts your text-to-speech campaigns
Access to demo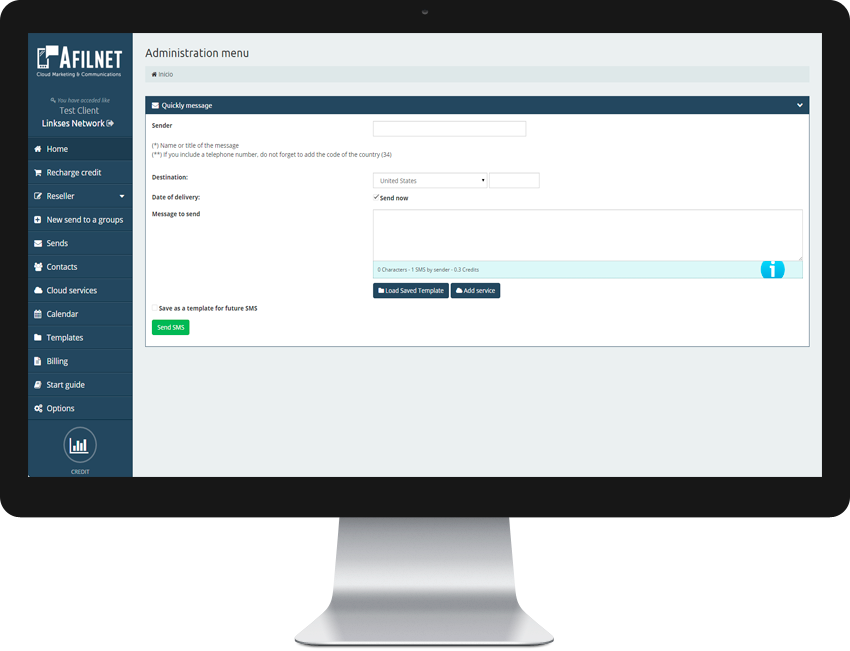 Text to voice service features
Multi-language

Send voice calls in multiple languages (Spanish, English, French, Chinese, German, Italian, Japanese...)

Global coverage

We connect you with more than 160 countries and 500 operators worldwide

Management panel

Afilnet offers you the most advanced management panel in the world

MultiAccount

Create subaccounts for different departments, subsidiaries or franchises

Shipment tracking

Know your shipments' minute delivery status

The best rates

We work to offer you the best rates to any destination in the world

No expiration

Their credits do not expire, recharge your balance and spend it when you need it

Secure payment

We offer you different secure payment options, so you can recharge without worrying
Scheduled call dispatches

Schedule your dispatches to be made for a date/time or schedule your dispatches individually

Personalized call per recipient

Send personalized messages with different attributes in a massive and individualized way

Group events

Schedule events for contacts you add to a group

Calendar

Consult all your past, present and future shipments in the shipment calendar
Numbers related to Text to Voice
Seconds of voice sent each month
Frequently Asked Questions about Text to Speech
Here you can find the most frequently asked questions about Text to Speech, in case you have any questions that you can't find, please contact us.
Text-to-speech messages are charged per second, the cost per second depends on the country where you send your voicemail, see our rates for more information.
There is no limit to the number of voicemail messages you can send, you can send as many as you want.
Each text-to-speech message has an expiration time of 48 hours. The system will retry the call until the recipient answers or 48 hours pass.
Detailed information about the delivery status of your voice messages can be found.
Yes, you can customize the sender that originates the call, this must be numeric and have the prefix of the country included.
Yes, you can send voice messages in other languages, there are more than 20 languages available. See the language compatibility table.
Try voice sending with Afilnet!
From now on you can improve your company's voice communications, make voice communications optimally thanks to the Afilnet platform
---
Bulk SMS · Email Marketing · Social network · Instant messaging · Virtual phone numbers · and much more