Call answering
Program your own response flow and automate the received calls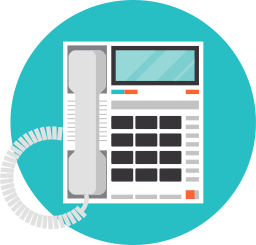 Contestador de llamada programable
Create incredible flows of reception of calls thanks to Afilnet and automate incoming calls.
Receive calls from any country, our automated service will respond to the client, guiding you through the steps defined and performing the actions you want connected to your management software .
---
PROGRAMABLE
What actions can be performed on a call?
Thanks to the Afilnet service a client that calls can perform all kinds of actions:
Record the voice message (Voicemail)
Create, Modify or Delete an appointment
Hire a product or service
Manage a withdrawal
Perform a remote notification
Send an alert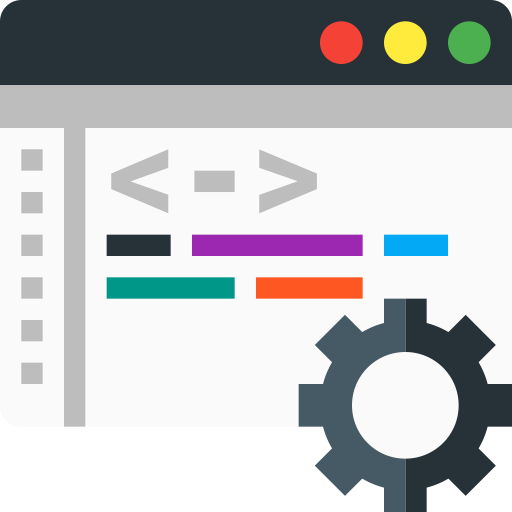 Programmable Answering service features
Multi-language

Send voice calls in multiple languages (Spanish, English, French, Chinese, German, Italian, Japanese...)

Global coverage

We connect you with more than 160 countries and 500 operators worldwide

Management panel

Afilnet offers you the most advanced management panel in the world

MultiAccount

Create subaccounts for different departments, subsidiaries or franchises

Shipment tracking

Know your shipments' minute delivery status

The best rates

We work to offer you the best rates to any destination in the world

No expiration

Their credits do not expire, recharge your balance and spend it when you need it

Secure payment

We offer you different secure payment options, so you can recharge without worrying
Clean your contacts

Know the status of phone numbers and remove unavailable ones

Copy and paste

Create contact groups by simply copying and pasting recipient numbers

Advanced search

Search on any field related to your contacts

Advanced edition

Modify "on the fly", copy / paste, replicate groups... Everything you need to manage your contacts

Unlimited

Create groups without limitations of any kind

Import your contacts

Import your contacts easily from XML, TXT or XLS

Export your contacts

Export your contacts easily to XML, TXT or XLS
Scheduled call dispatches

Schedule your dispatches to be made for a date/time or schedule your dispatches individually

Personalized call per recipient

Send personalized messages with different attributes in a massive and individualized way

Group events

Schedule events for contacts you add to a group

Calendar

Consult all your past, present and future shipments in the shipment calendar