One-time passwords (OTP)
OTP is aimed at improving the security of your business processes
One-time passwords (OTP)
Afilnet provides OTP solutions to companies around the world. We help companies like yours to improve the security of their business processes.
---
One-time passwords delivery
Afilnet allows you to send one-time passwords (OTP) from all supported channels.
Send OTP using our API to connect to the channel where you want to send the code.
Channels compatible with this service
We offer you the possibility of sending one-time passwords through the following channels:
Specific solutions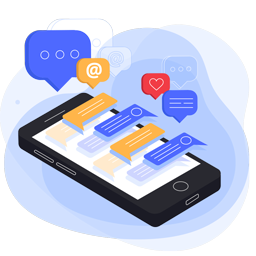 ---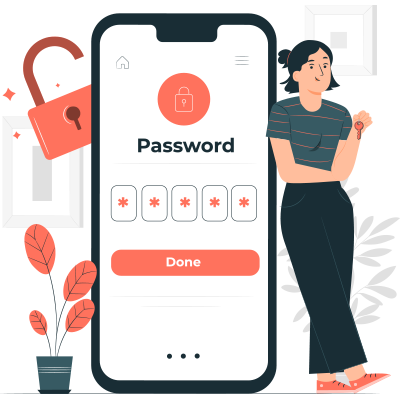 Generation and Verification of OTP passwords
Our API allows you to generate OTP passwords easily and quickly. being able to specify the format of the code to be generated and the expiration time of the generated code.
Check any password generated through our API using any programming language.
---
Consulting and integration
Our company helps you in the OTP password integration process, advising your company throughout the process.
We also offer you the possibility for our company to do the full implementation of the OTP verification service.