Satisfaction surveys
Send surveys to your clients through SMS or email
Multichannel, Compatible with SMS, Voice, WhatsAPP and Email.
Multiple Formats, Include different question/answer formats.
Adaptable, Surveys compatible with PC, tablet and mobile.
Easy to use Create your satisfaction survey in just a few steps.

Create and send your online survey in minutes
Creating your satisfaction survey and sending it is easier thanks to Afilnet
Get feedback from your customers
Satisfaction surveys
Send a satisfaction survey to your clients by SMS with all kind of items that they will be able to answer immediately with their mobile phones.
Get detailed and immediate insight into your clients responses. Usage statistics, statistics ordered per question and per users answer ...
You can use this service in many different ways, you will find a list with the most common of them below. However you will probably find other functionalities for this service along the way:
Send satisfaction surveys by SMS to your customers and know their opinion about your company or products
Send questions about a service or product
Send a form to request information to your customers
Ask your customers for suggestions
Form to cancel your subscription
Make tests on a mobile phone

Send Satisfaction Surveys by SMS
SMS Sending Service
Send surveys by SMS thanks to our SMS sending service, easily attach your surveys to your SMS and send your satisfaction surveys in a few minutes.
Bulk SMS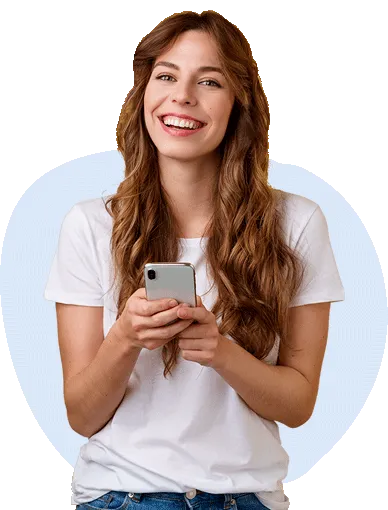 Send Satisfaction Surveys by SMS
Email Marketing Service
The Email Marketing service is ideal for sending satisfaction surveys Send a survey to your customers at the end of the reservation or use of your services.
Inserting and sending surveys in your emails is very simple on our platform.

Send Satisfaction Surveys by SMS
Whatsapp business service
Send surveys automatically by WhatsApp online from Afilnet.
Learn how to do surveys in Afilnet in a few minutes and send them through this Instant Messaging channel
WhatsApp Business

Afilnet is compatible with your software






Characteristics of the survey service
Unlimited Questions/Answers
Include as many questions as you like in your surveys.
Different question formats
Create yes/no, open or closed questions with single or multiple choice.
Detailed information
Know all the surveys answered with details of each answer.
Joint Statistics
Check out the grouped graphs that show statistics for each question.