Marketing Automation
Automate the Marketing of your company with our automation solution
Automated Marketing
Afilnet helps your business run marketing campaigns in a more efficient and automated way.
Personalized Marketing Campaigns based on a flow of actions that will allow you to guide your customers to make more efficient purchases .
---
Bespoke automated marketing
Our company offers Automated Marketing tailor-made for each client.
We analyze, advise and integrate customized Automated Marketing actions to improve the return on investment of your company and the loyalty of your customers.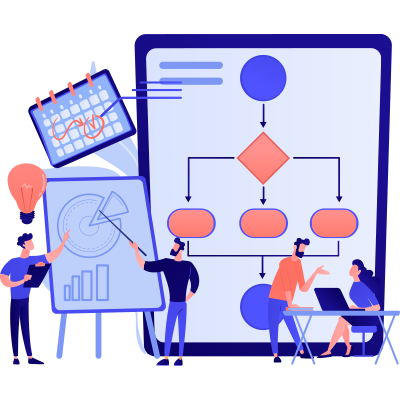 ---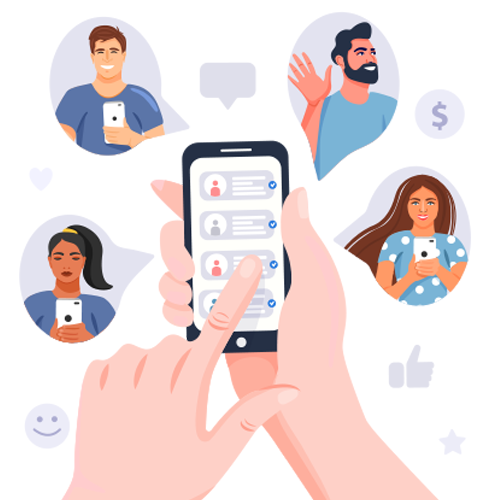 Make your customers loyal automatically
Marketing Automation provides a fundamental added value and that is that it allows you to retain customers without making any interaction.
Schedule your marketing campaign flows and our platform will do all the loyalty work for you.
---
Automated marketing in accordance with LOPD / RGPD
Our Automated Marketing platform also allows your customers to unsubscribe at any time.
Automated unsubscriptions will help your company to comply with the LOPD / RGPD in a simple way.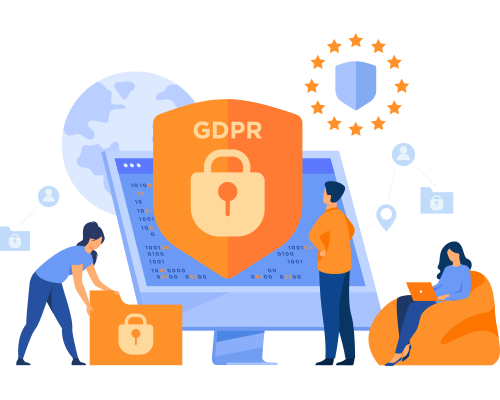 ---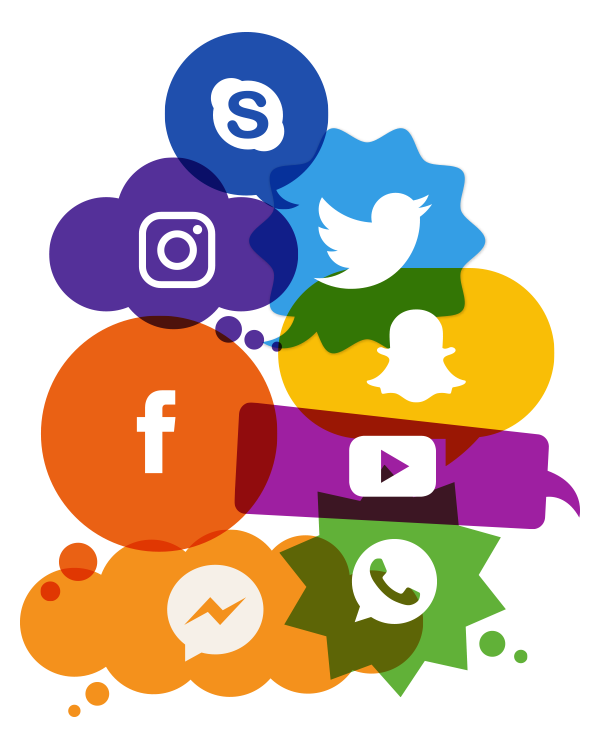 Compatible with multiple channels
Automate the Marketing of your company through multiple channels , Afilnet allows you to automate the following channels:
SMS
Email
Instant messaging
Try Afilnet for free!
You are just one step away from changing your company's communication forever, from today you will capture and retain your customers better thanks to Afilnet services.
---
Bulk SMS · Email Marketing · Social network · Instant messaging · Certification · and much more