Chat bots
We create custom chat bots for your company
Chat Bots for Business
We automate your company's communications through Chat bots, we create chat bots for WhatsAPP, Facebook Messenger, Telegram and many more platforms.
Our chatbots will allow you to respond to your customers through instant messaging automatically and even perform actions.
---
Automate Customer Service
Our chat bot development and consulting service allows your company to have a chat bot customized to the needs of your company.
We develop chat bots for multiple functions: Customer acquisition, Process automation, Feedback, Resolution of doubts, etc.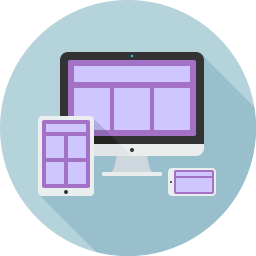 ---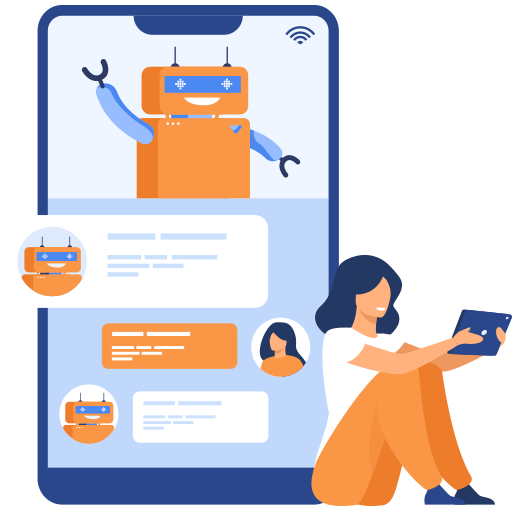 Chat Bot for Web, WhatsAPP, Facebook and more
Our platform allows you to connect your Chat Bot to any of the platforms we work with. We create Chat bots for Web, SMS, WhatsAPP, Telegram and Messenger.




---
What actions could a chat bot take for my company?
A Chat Bot can perform many actions automatically without the attention of an agent, it can perform the following actions:
Solve repetitive doubts to your clients
Give information to a client about their account (Balance, Invoices, Payments, etc.)
Get feedback from your customers
Information request and lead generation
Redirect customers to the most appropriate form of contact
Carrying out standardized actions
Making reservations or appointments
Making purchases of products or services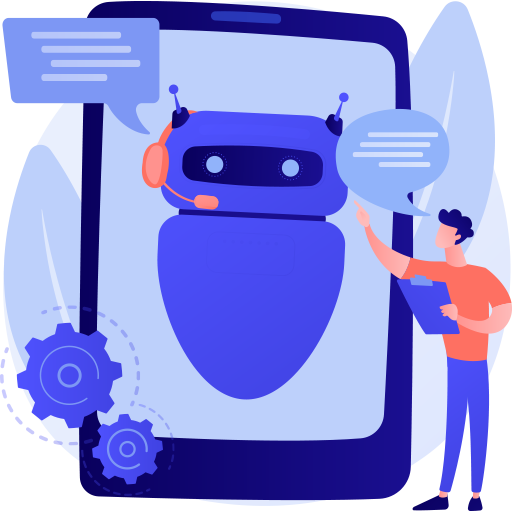 Try Afilnet for free!
You are just one step away from changing your company's communication forever, from today you will capture and retain your customers better thanks to Afilnet services.
---
Bulk SMS · Email Marketing · Social network · Instant messaging · Certification · and much more