Afilnet connects you to the world
Bulk SMS, Voice Calls, Email Marketing and Social Networks more efficient thanks to the API of Afilnet
Available APIs
Connect to our services through our APIs and enhance your systems communications.
---
The perfect complement four your software
Hundreds of programs integrate our API to enhance their communications. We can highlight the following applications:
Client Management Application
Event Management Software
CRM (Customer Relationship Management)
ERP (Enterprise Resource Planning)
Maintenance Applications
Notification Tools
Networking
CMS (Content Management Systems)
Virtual Stores
...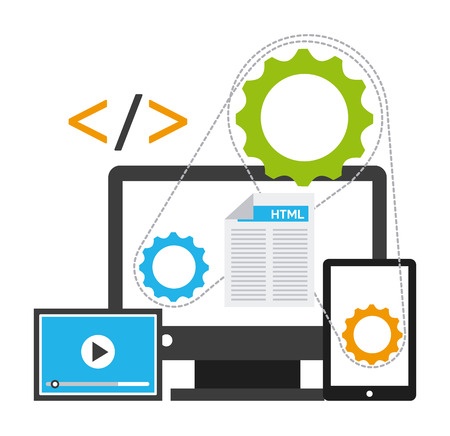 ---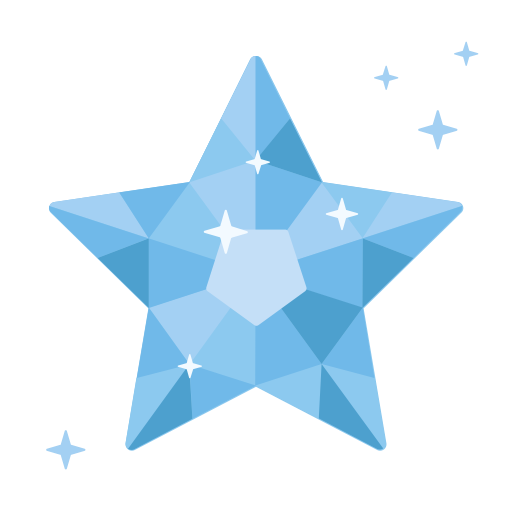 Which benefits does it provide?
Integrating Afilnet API has many benefits, including the next ones:
A better relationship with your client
Cost cutting in marketing campaigns
New sources of income for your company through the commercialization of the service
Improved information channel with the client
Optimal notification service
Try Afilnet for free!
You are just one step away from changing your company's communication forever, from today you will capture and retain your customers better thanks to Afilnet services.
---
Bulk SMS · Email Marketing · Social network · Instant messaging · Virtual phone numbers · and much more